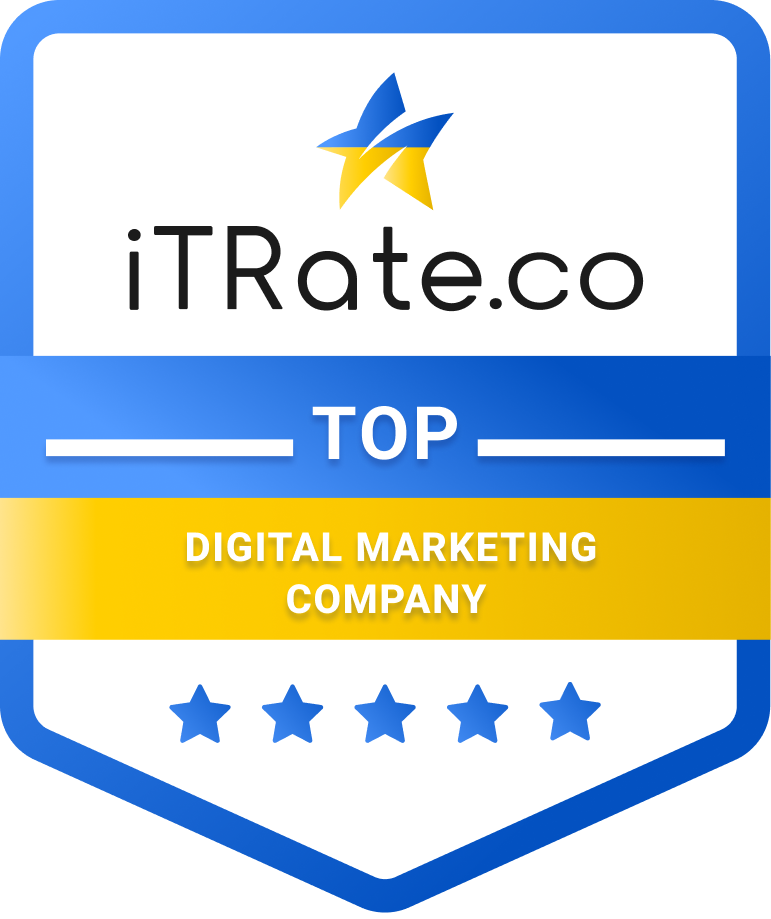 Ingenious Guru Ranked As Top 10 Digital Agency
It's a proud moment for all the Ingenious Gurus as we have been recognized as one of the top 10 marketing agencies in New York. Ingenious Guru is one of the best digital agency in New York and well-known for professionalism. 
Ingenious Guru is aims to give brands their online presence in the form of website development, writing catchy content, Search Engine Optimization, logo designing and branding. 
We are honored to have been listed as top 10 digital agencies on iTrate.co. This gave us a lot of confidence and our team is now more than encouraged and excited to serve its clients.
Our wide clientele is a proof of our professionalism and our work ethics. We aspire to become the top most marketing agencies all over the USA. 
Ingenious Guru Listed As Top 10 Digital Agency on iTrate.co